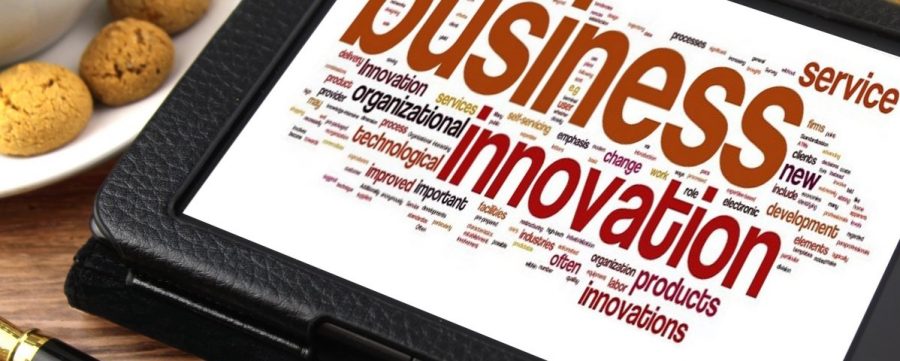 27 Nov

Resolve to Buy a Business in 2017?
We Know You Don't Really Need Our Advice – But….
This blog is summarised with this one simple request.
Please call us as early as possible if you are considering buying a business.
A quick no obligation chat might just end up saving you a lot of heartache and money. As an accountant, I have seen a lot of different businesses and unfortunately some of those businesses don't do as well as others.
When you are thinking about buying a business it is my job to help you understand that business, the likely results for the business, and importantly the value of the business. It is not my job to tell you whether you should buy that "once in a lifetime" business opportunity.
Buying a business is an exciting decision to make and believe me, as an accountant with many grey hairs, I do understand your excitement. At times, I feel a bit like the Grinch, because I want my clients to understand the potential negative outcomes as well as the positive ones. That is why I will recommend you go complete a thorough due diligence process. My clients don't find the process overly costly because I can guide you through it. You should however, seek professional advice at the appropriate times to ensure you properly understand all aspects of the business.
What is Due Diligence?
Your decision to buy a business should be guided by facts and analysis. This information is the purpose of your Due Diligence so you can make a fully informed decision about your potential business purchase. This is such a critical issue I have put together a Due Diligence Checklist that you can download for free to guide you through the sort of questions you should be asking.
You can do most of the work yourself – BUT please let us guide your enquiries and ensure you bring in the professionals when it is appropriate.
In 30 years working as an accountant I have assisted multiple clients through the due diligence process and because much of the legwork can be done by you so the cost for my help does not need to be excessive. One of the biggest bugbears I have encountered in that time was finding out too late that clients have committed to buy a business without taking proper advice. Often the price they paid was excessive or the business they purchased was not really the golden goose they imagined.
Warren Buffett says, "It's far better to buy a great business at a fair price than a poor business at a cheap price".
What Next?
Call me on (07) 5448 9600 for your copy of the FREE Due Diligence Checklist and let's make sure your 2017 is as productive as your resolution.