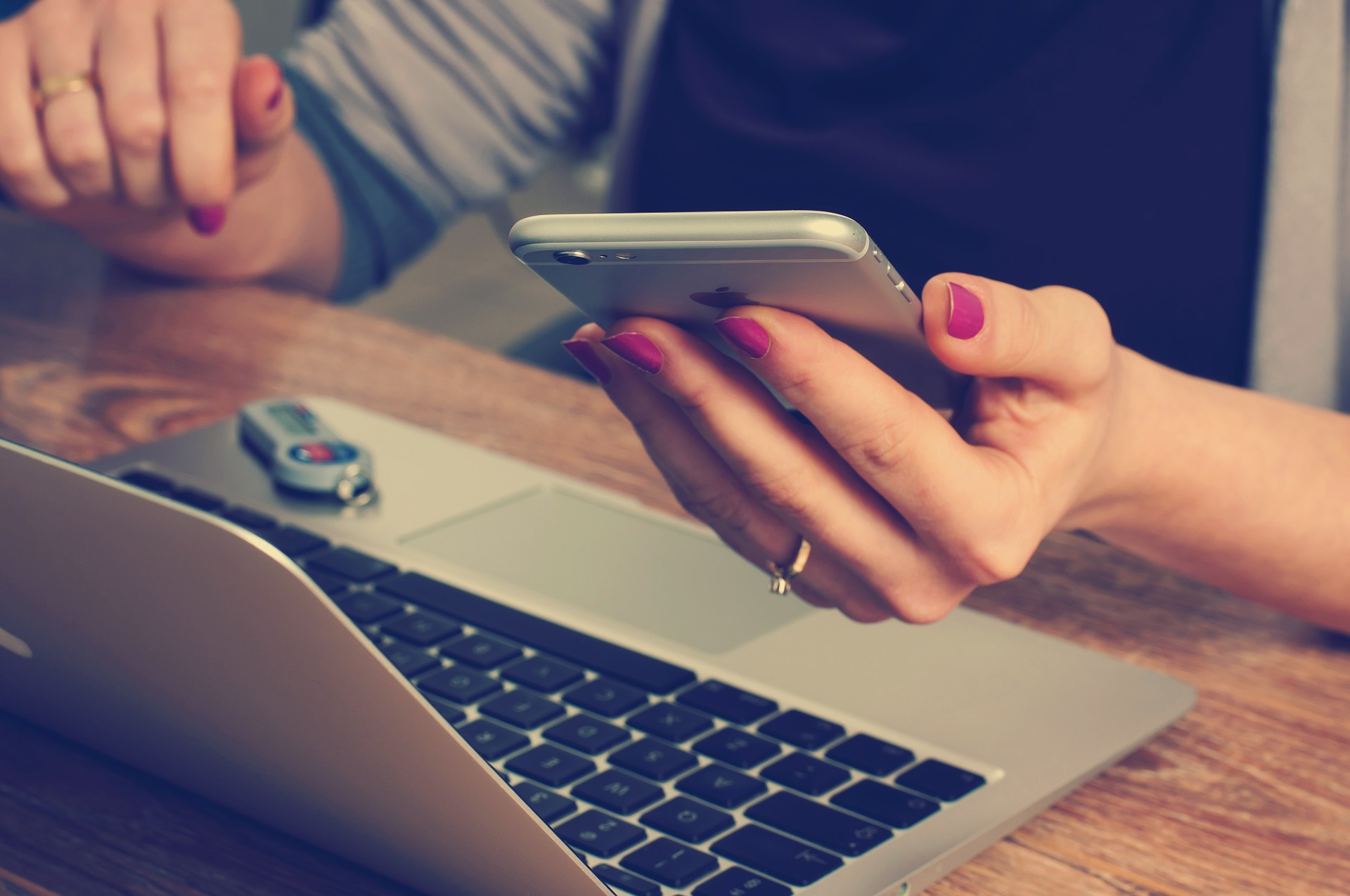 23 Feb

Technology and Your Business

I love, love, love technology! Deep down I am a real nerd.

Be it a new Gadget or app I am there at the front of the line. In fact the one thing I love more than buying shoes is making a purchase from the apple store (yes im an apple tragic). More worrying for those around me is the 'Incredible Hulk'- like rage that I suffer when my IT or internet doesn't work properly. Used well and invested in adequately, technology is the best 'multiplier' of productivity and efficiency within your business. Here are my top 5 technology tips for finance and accounting in your business:
Xero; I could write forever on why this cloud based accounting package is my favourite. This is what you get for a small fixed monthly fee:
It automatically imports your bank statements on a daily basis (with bank level security) so no keying of dates & amounts and no need to do bank reconciliations -ever. It knows what the amounts on the bank statement are for by matching the invoices you have created with amounts or reference numbers on your bank statement. Xero can memorize expense transactions by name, reference or amount, thus 'learning' over time and removing the tedious job of coding. It has fully functional payroll. Being "in the cloud" bookwork can be done on any internet enabled computer. It is supported by a Xero app that allows you to create an invoice while you are out & about in real time. The app also allows you to take an (ATO allowable) photo of an expense receipt and enter the details. The training is also all online & doesn't cost a cent.
I use a great log book app called Travel Logs. At $13.99 it is on the more expensive side for an app but it is worth the price. This app uses GPS to track your journeys noting business or private. It can even use the addresses in your contact list.
www.ATO.gov.au The ATO has made a real effort in recent years to make their website user friendly & re-write content that makes it easy to understand. It also has a bunch of tools & calculators such as; do you have to pay super for that contractor, the tax to withhold from an employees pay; and find your lost super. The only shortcoming is that the ATO's search engine is terrible! Just use your normal search engine & type ATO first & then pick the result that is within the ATO site.
Get ATO Portal access. Every business owner should have this ; it lets you view, lodge & change your BAS online, view your ATO balances and update contact details.
Often business owners ask me how much profit they should be making and my answer is work backwards! You need to have an accurate trackable personal budget to know the exact minimal amount you need from your business. There are various free or mostly free apps like Money Brilliant or Pocket Book (but please don't use them for your business books they really don't cut it in this area).
Business technology is constantly evolving. IT is changing faster than even nerds like me can keep up with. Schedule a technology review for your business every six months to rethink how you are currently operating and carefully plan to improve and Grow your business.