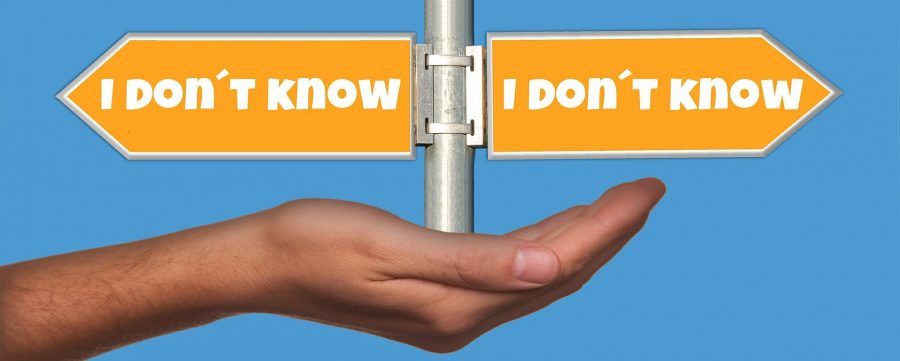 24 Feb

SMSF – Should I Have a Corporate Trustee?

This will quite possibly be the shortest post I have ever written. That is because the general answer to the question is a simple one.

YES
Why is a Corporate Trustee a "No Brainer" Decision?
The ATO have provided a useful video which is worth watching.
The key benefits of a Corporate Trustee are listed below:
Single member funds must have 2 individual trustees, so this will mean getting somebody else involved with your SMSF. A corporate trustee can have a single director though meaning you can keep total control over your SMSF.
The SMSF trustee legally owns all assets of the SMSF. If there are individual trustees, all names must be listed on ownership records. If the SMSF membership changes then there can be a significant cost and time attached updating property titles, share registers, and bank deposits to reflect the change.
Each trustee can be fined for penalties meaning all individual trustees could be charged a penalty each. A corporate trustee receives only a single penalty.
Need More Information?
For more information give me a call in the office on (07) 5448 9600 or drop me a message.