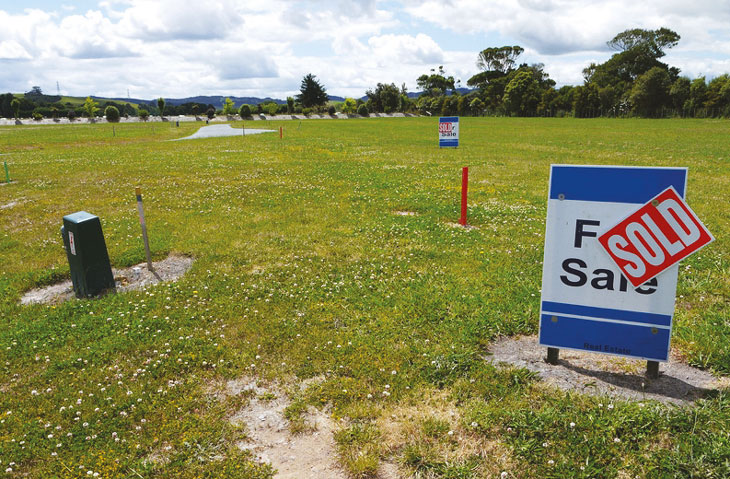 21 Aug

YES, You Can Still Claim Deductions for Vacant Land?

There seems to be a general misconception around that tax deductions related to the costs of holding vacant land upon which to build a rental property have been removed.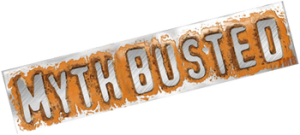 "Deductions for vacant land are still available if you buy vacant land with the intent to build a rental property on it."
But, there are some more stringent conditions to making that claim. This video from the ATO provides their interpretation of the law and is something property investors should understand.
CLICK HERE for a brief video explainingg the new rules.
The onus of showing your intention at the time of acquisition is on you. These guidelines mean it is now more important than ever to ensure your decisions are documented and that your actions (your active and genuine steps) match your documented intentions ==> without any delays that are "within your control". As usual this could get tricky but the examples mentioned by the ATO seem to be fair enough. Other delays may not be so straight forward though, so our advice is always to talk to us as early as possible or CLICK HERE to drop us a message and we will get back you within 1 business day.
Vacant land acquired for (either for private purposes or as an investment) is usually considered a capital asset which is subject to capital gains tax (CGT) when you sell the land.
CLICK HERE For general information from the ATO on rental properties.